SEBASTIAN BOESMI
- VISUAL ARTIST -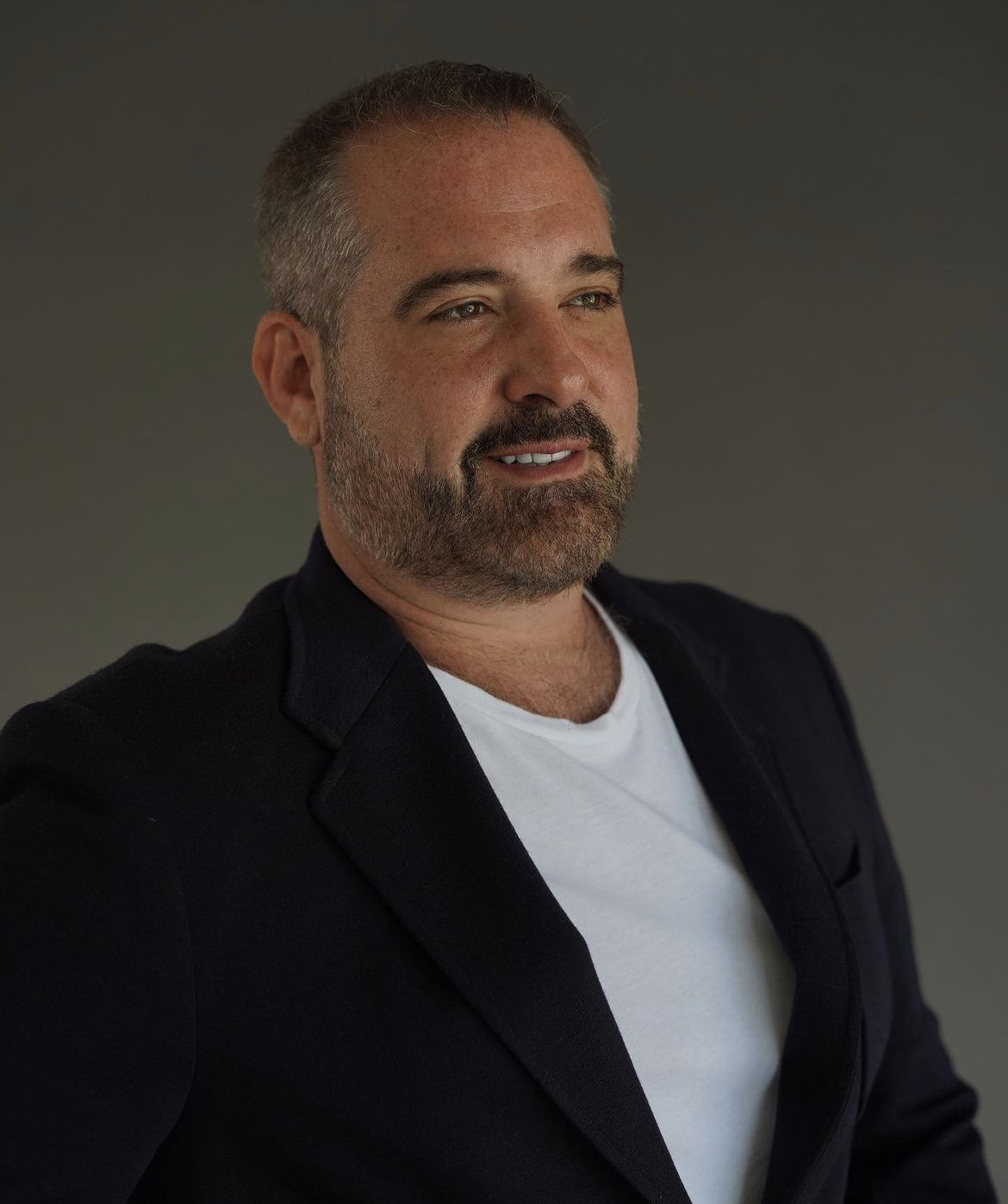 photo: Nath Planás
Born in Salta - Argentina in 1980, Sebastian Boesmi is a visual artist who lives and work in between Madrid, Spain and Asunción Paraguay. Boesmi is a prolific creator, having held a large group of shows and 18 individual exhibitions to date.
His works where exhibited internationally in Art Galleries, Museums and Institutions citing among the Festival Proyector in Sala Alcalá 31 in Madrid, ES, the Casa de América in Madrid ES, the Valencian Institute of Modern Art IVAM, Valencia ES, the Espai.B gallery in Barcelona ES, the SWAB International Contemporary Art Fair in Barcelona ES, the Hebert Art Contemporain gallery in Paris FR, the Fábrica gallery, Casa Mayor gallery, Verónica Torres Art Collection, the Migliorisi Foundation, the Museum National Museum of Fine Arts, the Center for Visual Arts Museo del Barro in Asunción Paraguay, among other galleries and Institutions widely recognized.
The artist proved a very charasteristic and personal style that he developed from his spontaneus and creative essense. Altough is also interested in research, Boesmi graduates whit a Degree in Visual Arts from the National University of Asunción, Paraguay and completed a Master Degree in Research in Art and Creation from the Complutense University in Madrid, Spain.
As an active artist, for the past 23 years Boesmi has lived and worked in:
2019-2023: Madrid, Spain / Madera Atelier ( current )
2018: Miami, Florida / Atelier Workshop
2018: Johannesburg, South Africa / August House Atelier
2017-2018: Amsterdam Netherlands / Boonte Zwan Atelier
2016-2017: Berlin, Germany / Marma Art Projects Atelier ( Artist in residence)
2011-2016: Barcelona, Spain / Atelier el Atunero.
2010-2011: Paris, France/ Atelier at La Cite International des Arts ( Artist in residence )
2007: New York / Atelier in The Art Students League of New York
2000-2010: Asunción, Paraguay/ Private Atelier
According to the artist: ¨My work is very similar to my life. These are images full of experiences intimate, with a sort of very personal rhythm and cadence that speak in a considerable percentage of a profound need not to forget the aesthetic and pleasurable dimension in contemporary art¨
photo: @mens_art