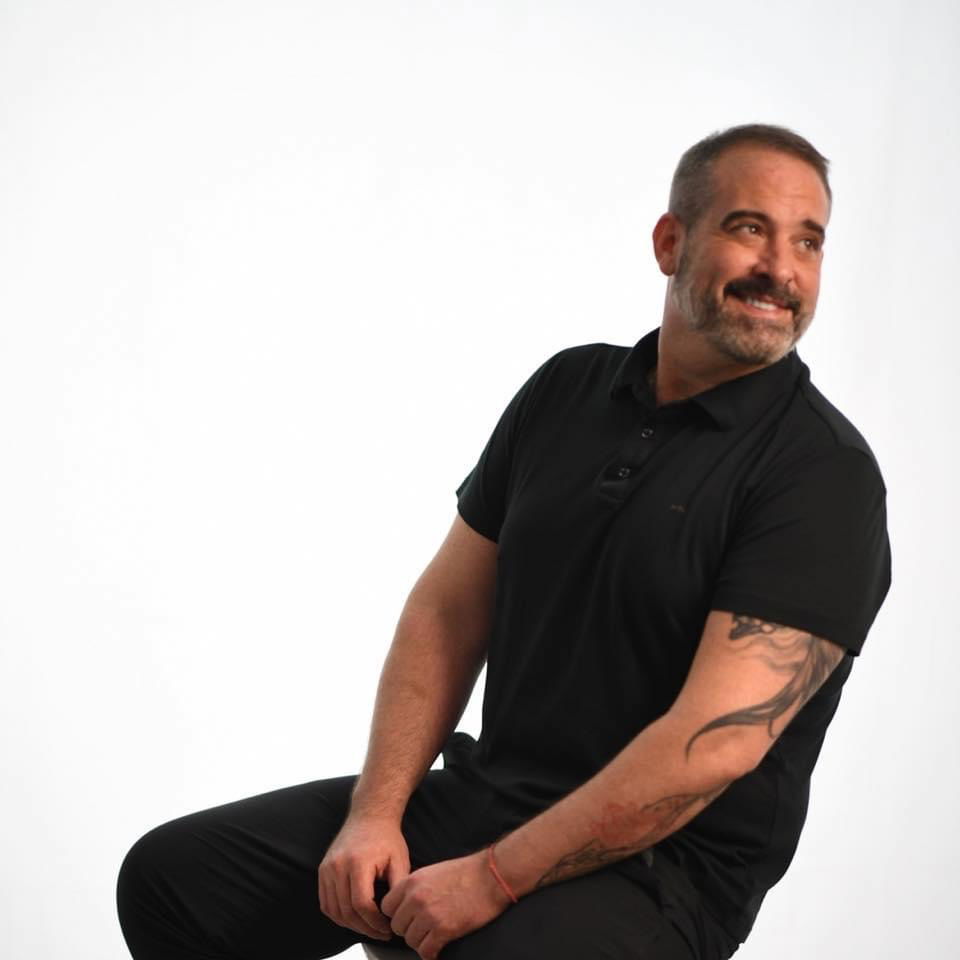 SEBASTIAN BOESMI
Artista Plástico
BIO
Salta, Argentina. 1980.
Traslado a Asunción, Paraguay 1984. Vive y trabaja en Madrid, España.

Cursó los estudios primarios y secundarios en Asunción, Paraguay y culminó la licenciatura en Artes Visuales en la Universidad Nacional de Asunción en el 2009, año en que fue galardonado con el Premio Henri Matisse otorgado por la Embajada de Francia en Asunción. Se trasladó a París en 2010 y realizó ese año su primera exposición individual en la capital francesa, ubicada en la céntrica Galerie Hebert Art Contemporain.

Esta exposición se convirtió en la primera de varias experiencias y residencias artísticas en Europa, América y Africa, citando a la Cite Internacional des Arts, en Paris, Francia, August House en Johanesburgo, Sudáfrica, Marma Art Projects en Berlin, Alemania y talleres privados en The Art Students League of New York (2007 y 2017) El Atunero en Barcelona España (2012 a 2016), Bonte Zwan en Amsterdam, Netherlands (2017), Atelier en Miami, Florida (2018) y actualmente en el Taller Bonus en Madrid, España donde recientemente cursó el Master Oficial en Investigación en Arte y Creación en la Universidad Complutense de Madrid.
Ha realizado numerosas colaboraciones y 16 exposiciones individuales hasta la fecha en Asunción y el extranjero, citando en ambos casos a la Sala Alcalá 31 en Madrid, ES, la Casa de América en Madrid ES, el Instituto Valenciano de Arte Moderno I.V.A.M., Valencia ES, la galería Espai.B de Barcelona ES, la Feria Internacional de Arte Contemporáneo SWAB de Barcelona ES, la galería Hebert Art Contemporain de Paris, FR, la galería Fábrica, galería Casa Mayor, Verónica Torres Colección de Arte, la Fundación Migliorisi, el Museo Nacional de Bellas Artes, el Centro de Artes Visuales - Museo del Barro en Asunción Paraguay, entre otras galerías e instituciones.